Making HEMS Human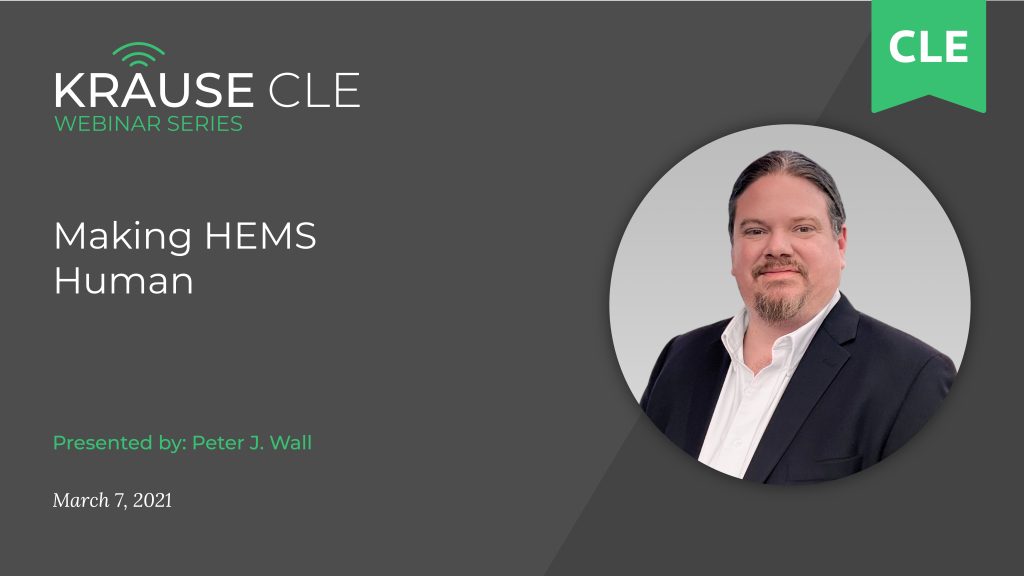 $100 one-time cost for Basic members
Sorry. You must be logged in to view this form.
ABOUT THIS WEBINAR
Watch This Insightful Webinar and Earn CLE*
This special guest edition of KrauseCAST features Peter Wall, Director of Fiduciary Services at True Link Financial!
Drafting attorneys and fiduciaries often have differing definitions of "Health, Education, Maintenance, and Support" (HEMS) discretionary distribution provisions contained in trusts.
This session will contain a comprehensive review of common law, Restatement (Second and Third) of Trusts, and the Uniform Trust Code regarding trustee discretion and distribution standards.
The presentation will cover special needs trusts (SNT) along with non-SNTs such as discretionary trusts, family and marital trusts, spendthrift trusts, and trusts for minor beneficiaries. Peter will also address:
Trustee prudency and the duties of loyalty and impartiality
Other esoteric discretionary distribution standards such as "comfort," "happiness," and "convenience"
Best practices for attorneys and fiduciaries to ensure beneficiary empowerment and quality of life
Enroll in this comprehensive presentation today!
*1.0 hour of Standard CLE pending
GET THE MOST OUT OF YOUR CLE EXPERIENCE
Find out more about the CLE you can earn by viewing this webinar, including:
State-specific CLE guidelines
CLE credit types
Attendance certificates
Financial hardship policy
CLE support options
View CLE Details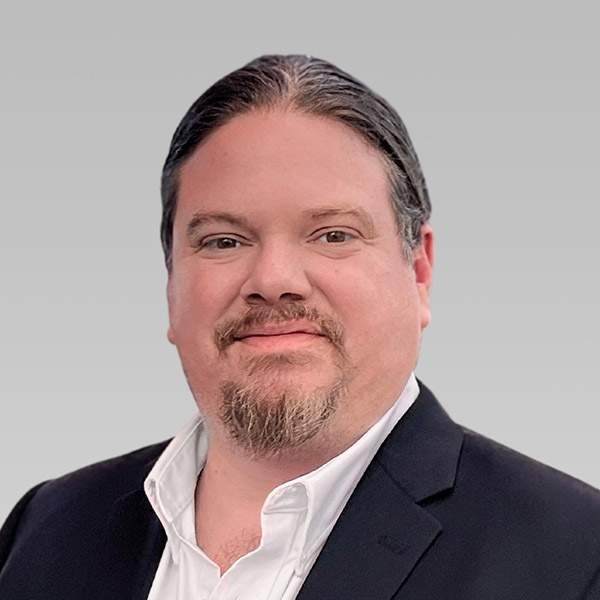 Peter Wall
Director of Fiduciary Services
True Link Financial
ABOUT THE PRESENTER
Peter is the Director of Fiduciary Services at True Link Financial. With more than 20 years of trust administration experience at national bank trust companies, he is well-known throughout the country for his deep understanding of special needs and elder law issues. Prior to joining True Link, Peter developed and led a dedicated elder law and SNT division of a nationally-chartered $80B trust bank.
Peter currently serves on the Board of Directors for Easter Seals, as well as several other estate planning and charitable organizations; he is also a member of the Academy of Special Needs Planners. A frequent presenter on the topics of special needs trusts, estate planning, taxation, and trust administration, he is also a published author, most notably in the Elder Law in Colorado Red Book, Fourth Edition.
YOUR ON-DEMAND
WEBINAR RESOURCE KIT
Slides from this presentation will be available for download upon registration for this webinar.